Knowledge center
Article
New innovative medicines require new innovative test methods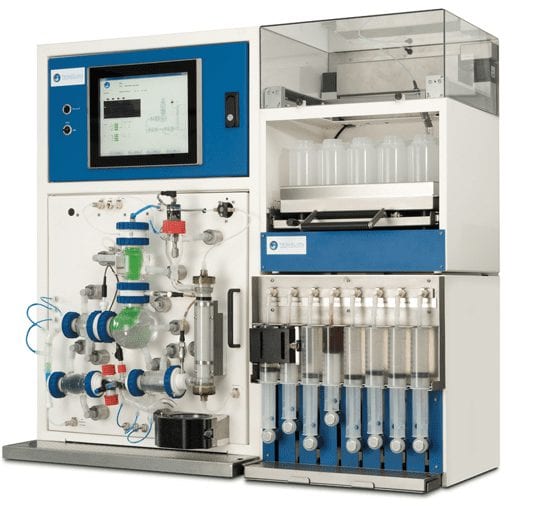 Multiple drug candidates are often formulated during the drug development process.
The goal is to develop medicines for which their active substances are released and absorbed during passage through the gastrointestinal tract.
It is also important to determine the optimal dose, which has direct implications on intake frequency and emergence of side effects for the patient.
Read the full article (in Dutch) here.