The TIM Company's 8th
User Group meeting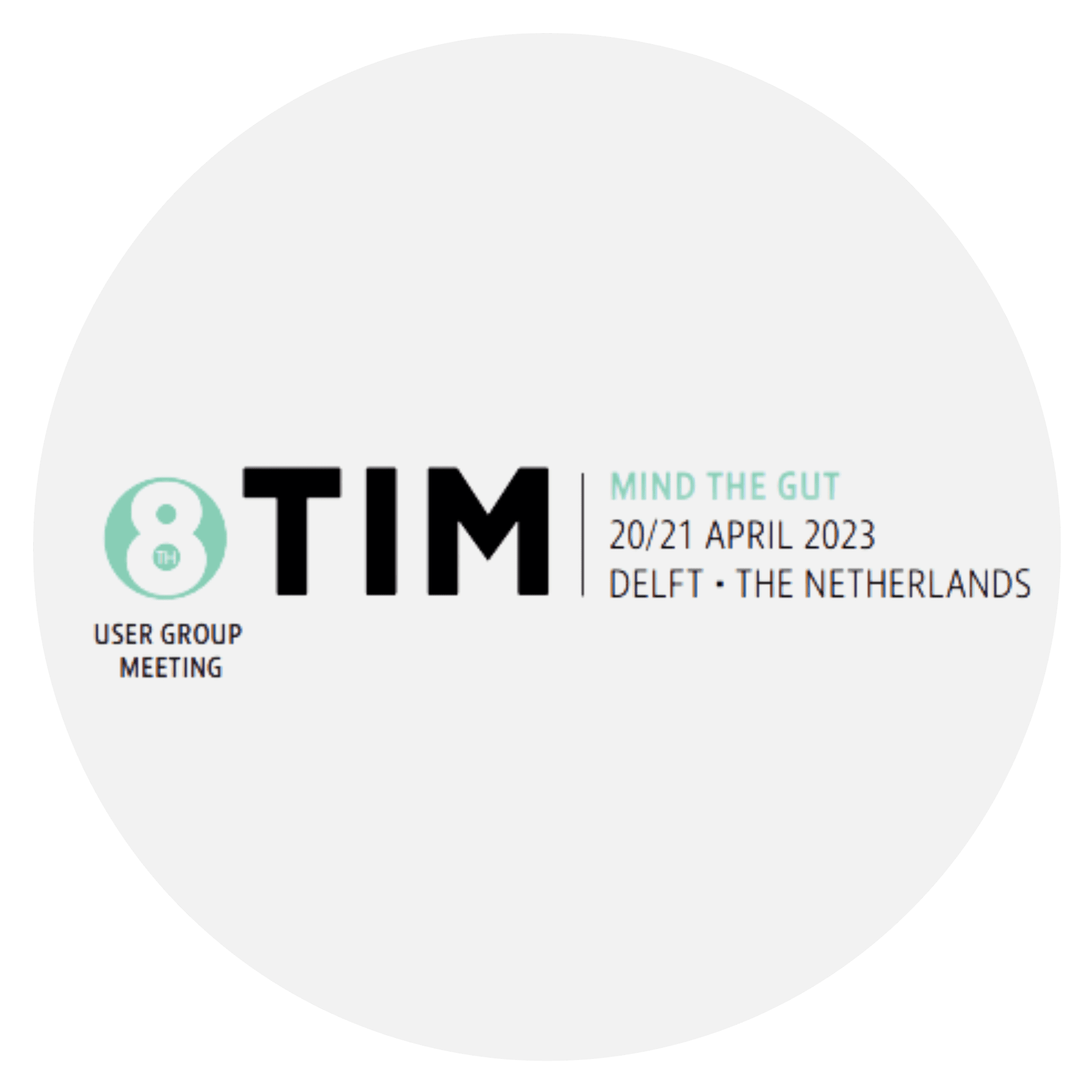 User group meeting this year's theme is: MIND THE GUT
We are pleased to gather pharmaceutical formulation scientists, food experts, TIM system owners, academics, and guests, interested in dynamic gastrointestinal models at The TIM Company headquarters for a 2-day user group meeting. This year meeting will feature inspiring talks from TIM Users, invited speakers, interactive Workshops and networking sessions. The scientific program will include discussions about TIM systems' capabilities and applications and current challenges in drug and food product development.
The conference takes place from Thursday the 20th of April 11:30 to Friday the 21st of April 15:00.It would be our pleasure to give you a tour of our new labs and facilities and host the conference at the Metrology Tower. Our address is: Thijsseweg 11, 2629 JA Delft.
Planning your stay? We recommend the Riva Hotel in the Hague. We will provide shuttle services from and to the conference.
Are you attending? Do you want to receive more information? Please send an email to
timusergroupmeeting@thetimcompany.com or fill out the contact form below.