Privacy Policy
Read more about our privacy policy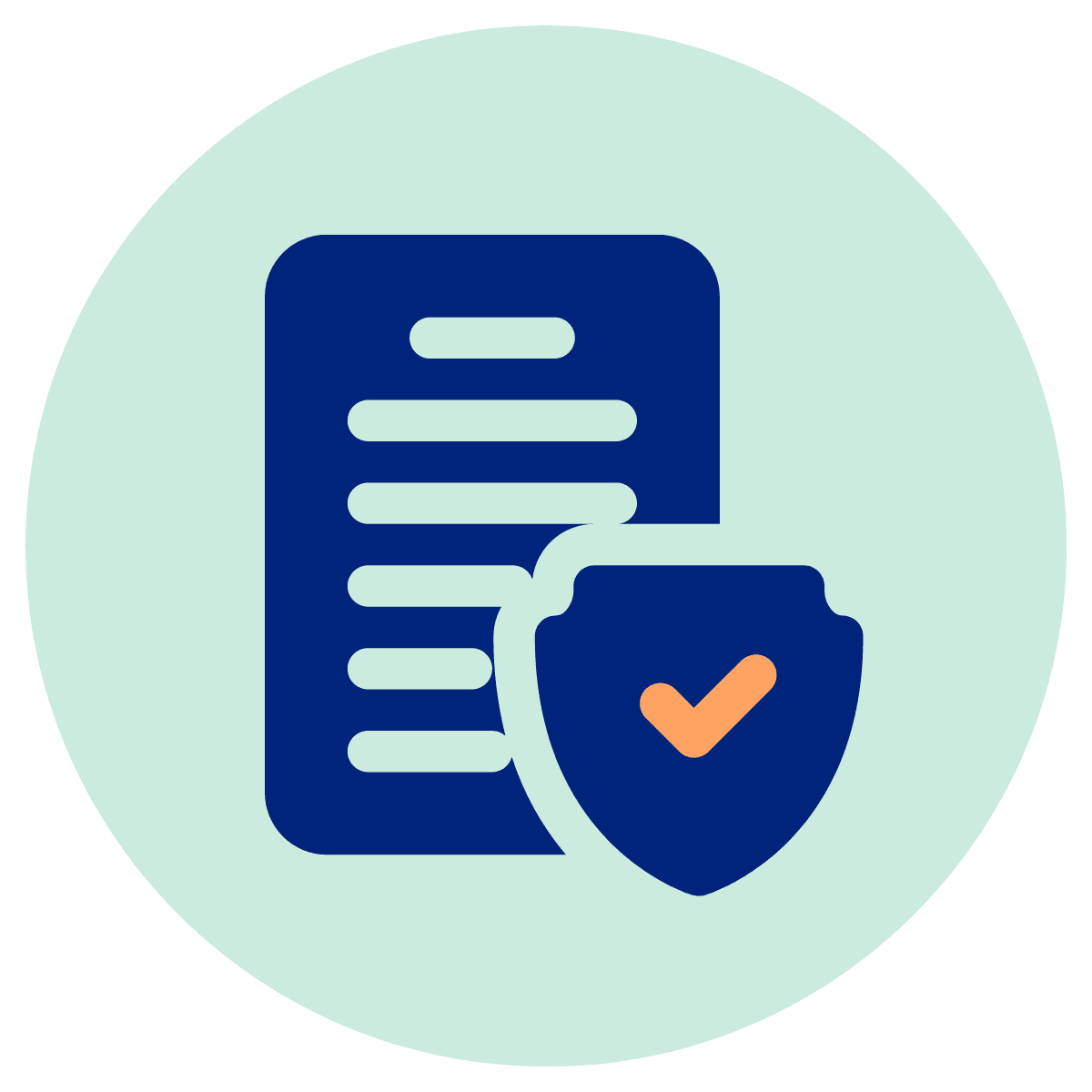 This privacy policy applies to TIM BV, trading under the name The TIM Company ("TIM"). The TIM Company respects the privacy of you the personal information you provide is treated confidentially. By using this website you accept The TIM Company privacy policy.
Personal information
If you subscribe for our newsletter, you will be giving TIM approval to use such personal information in order to provide you with the TIM newsletter. Additionally, you can opt in for the use of your personal data for marketing and sales objectives. If at any time, you do not want TIM to be using your personal data, you can inform us accordingly
TIM will only process your personal data internally, and for these specific 2 purposes. Additionally, TIM will use your personal data for technical matters. TIM will not process your personal information for purposes other than the purposes described in this privacy policy, unless we have obtained your consent in advance.
All personal data are stored on secured servers or those of a third party. TIM will not combine personal information obtained from our website with other personal information collected from other sources.
Edit / unsubscribe newsletter service: At the bottom of every mailing, you will find the possibility to change your details, preferences, or to unsubscribe.
Edit / unsubscribe communication: If you would like to adjust your personal data, or want to unsubscribe, you may contact us. See contact details below.
Cookies
We collect website data for market research in order to gain better insight into our customers, so that we may optimize our services accordingly. Most browsers are set to accept cookies by default, but you can reset your browser to refuse all cookies or to indicate when a cookie is being sent. However, some features and "services" on our and other websites may not function properly if cookies are disabled in your browser.
Third Parties
Personal information will not be shared with third parties. In some cases, personal information can be shared internally for research purposes.
Amendments
This privacy statement is tailored to the use of (and other possibilities available on) this site. Any changes and / or modifications to this site may lead to revision of this privacy statement. Therefore, we advise all viewers of this website to consult this privacy statement on a regular basis.
Questions and feedback
We regularly check the actuality of this privacy policy. If you have any questions about this privacy policy or your personal data, please contact us:
TIM BV – The TIM Company
Thijsseweg 11
2629 JA Delft
The Netherlands
+31 888 488 588
Email Address: info@theTIMcompany.com