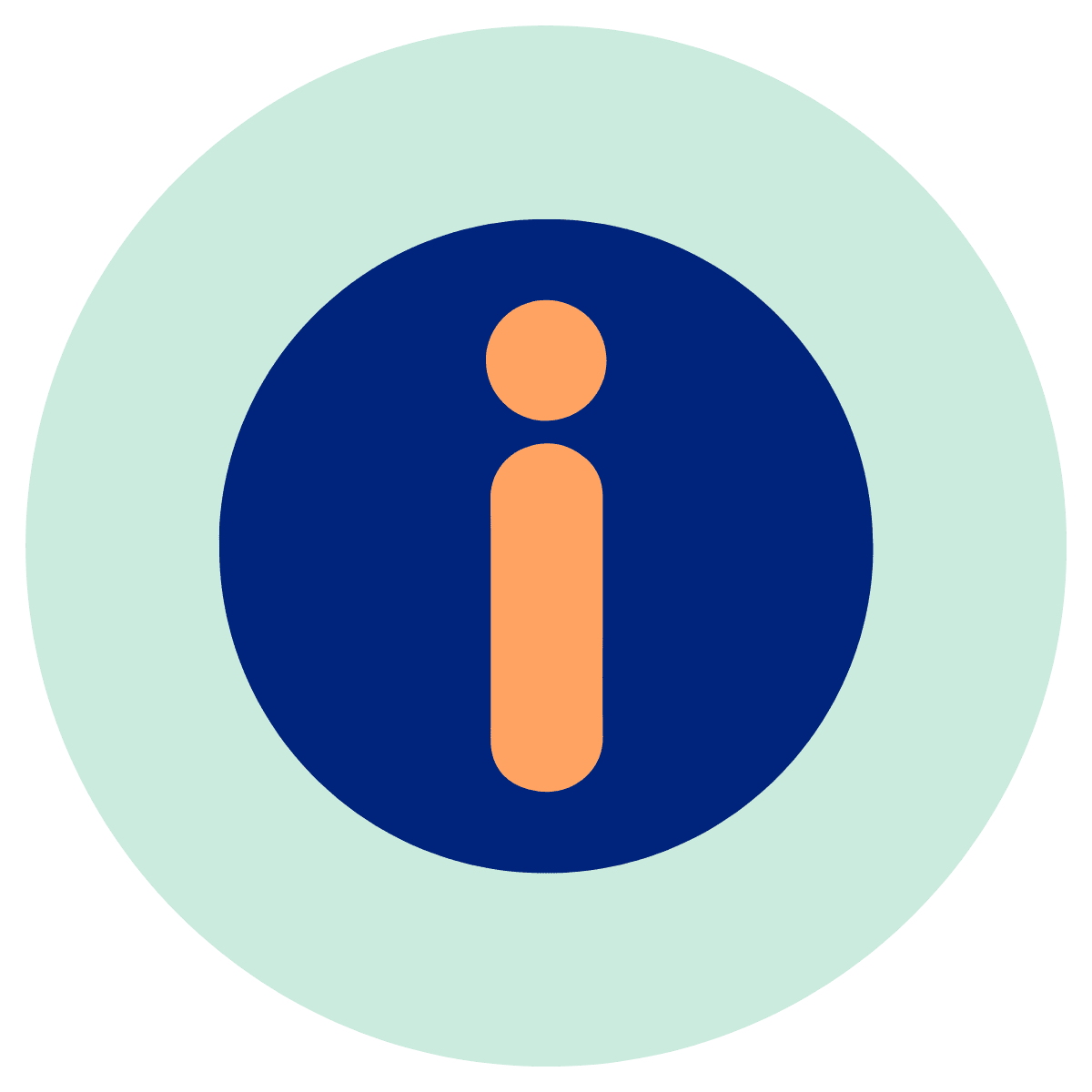 TIM BV accepts no liability for:
Damage in connection with the use of the website and the information (or the impossibility to use it), including damage caused by viruses or inaccuracy or incompleteness of:
– the information;
– information on or via a website referred to on this website, or;
– information from or via a website that refers to this website.
Information, which is placed on the website without prior consultation with TIM BV.
TIM BV is, unless stated otherwise, the owner or holder of all intellectual property rights relating to the website and the information, including copyright.
Subject to the exceptions stated in or pursuant to the Copyright Act 1912, no part of this website may be reproduced or made public without the prior written consent of TIM BV.