Knowledge center
News
The TIM Company: "We are excited about getting 'personally' involved with the Foodvalley ecosystem"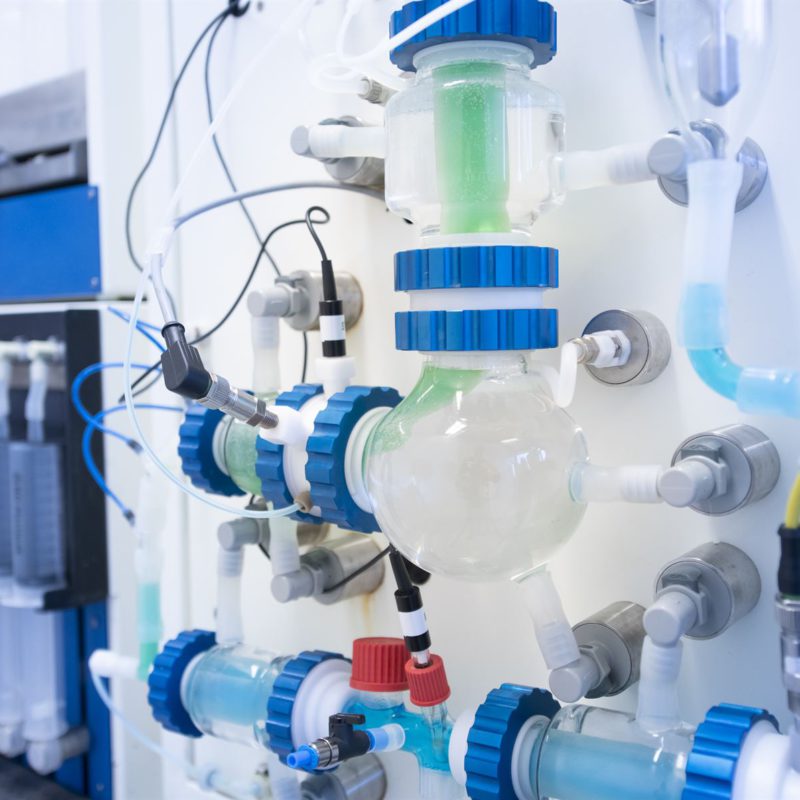 The TIM Company is proud to announce the collaboration with Foodvalley!
Working together
A fast, cost-efficient and sustainable alternative for clinical trials and animal studies, is what we offer pharmaceutical and food companies. We manufacture and distribute TIM Systems: machines that mimic the gastro-intestinal tract. With contract research projects, i.e. TIM Studies and our different TIM Sytems we help companies test their food products, (oral) drugs and chemicals
For 25 years we were a department within Triskelion and TNO – the Dutch Institute for Applied Scientific Research, who originally created the technology. In January 2020 we became an independent company and we want everyone in pharma and food to be aware of the TIM technology, and its power to accelerate innovations. There's no better platform for spreading the word than Foodvalley, with its wide, multi-business membership base and international focus. We are looking forward to meeting existing members and building new relationships.
We are excited about getting 'personally' involved with the Foodvalley ecosystem; such as in events and discussions related to digestion, protein quality, improving formulations and nutritional claims. And we are open to demonstrating the use of our technology as an alternative to animal studies, by welcoming members into our labs and sharing case studies and methodologies. We're looking forward to it!
More information: Foodvalley