Knowledge center
News
TIM as an independent company: The TIM Company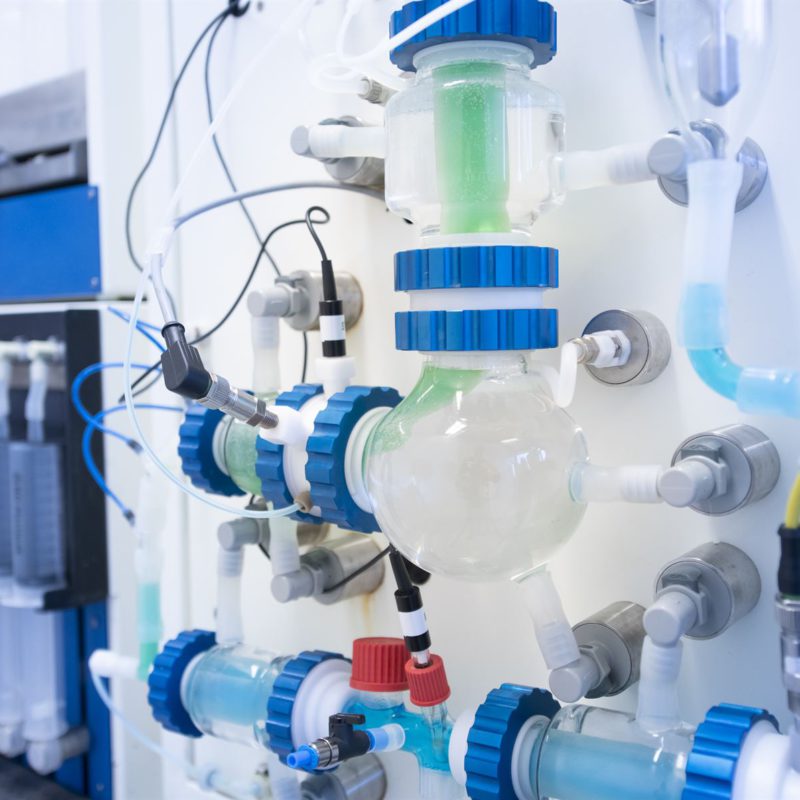 Hello, we are the TIM Company!
2020 has started with exciting news!
As of February 1, 2020 all TIM related activities have been transferred into a separate entity, namely TIM B.V., trading under the name "The TIM Company".
After the TIM systems were invented within TNO and further developed as a part of Triskelion, we are now ready to stand on our own.
The TIM Company is dedicated to contribute to a healthier world with more development of the TIM systems and the TIM services. Innovation that is built on 25 years of know-how and experience. We will also invest in the right people and further development of the TIM portfolio.