Knowledge center
Brochure
tiny-TIMsg: A high-end dissolution and digestion technology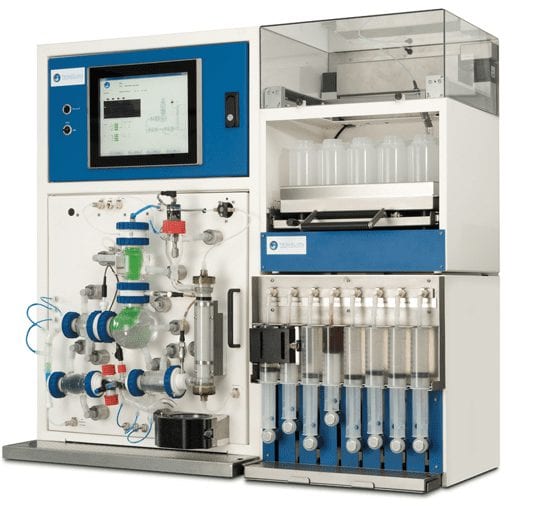 PHYSIOLOGICALLY RELEVANT SIMULATION OF THE GASTROINTESTINAL TRACT.
During preclinical oral drug development, reliable data are needed revealing the behavior of the drug product during transit through the gastrointestinal tract, including the release and dissolution of the Active Pharmaceutical Ingredient (API). Ideally, this would be investigated in a way that is highly predictive for the human situation while being time- and cost efficient. The TIM Company fulfi lls these requirements by offering in vitro gastrointestinal testing with the TNO gastro-Intestinal Model (TIM) technology …..
To receive the full brochure, please fill in the details below. You will receive the brochure by email.