News & Insights
TIM Global User Group

Meeting
Having produced and distributed TIM Systems for over 25 years, TIM Systems have made their way in laboratories all over the world.
The TIM User Group, a tight-knit, scientific community which meets and shares knowledge during bi-annual meetings, brings together friends of TIM from food, pharma, academia, and research institutes, with an interest in TIM and gastrointestinal research. Since 2009, our TIM User Group Meetings have been hosted in cities around the world and have grown in size and influence.
Our past meeting location were,
Heidelberg (GER)
Amsterdam (NL)
Porto (PT)
Barcelona (ESP)
New Brunswick (USA)
Zeist (NL)
Will you be joining us in 2021? Please contact us by clicking our contact button and we will inform you.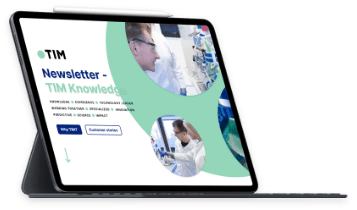 Learn more!
Subscribe to

TIM knowledge