Service and sharing our knowledge is essential to our TIM owners and operators. That is why we offer supplies and teach our clients how to use our TIM systems the best way possible.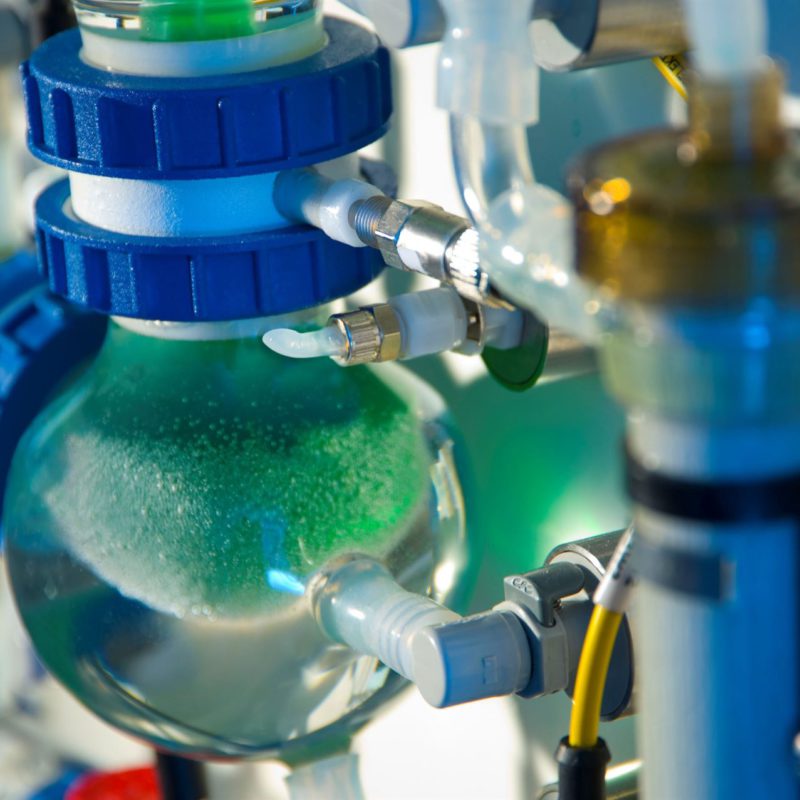 We provide the supplies you need.
For optimal use of the TIM systems, The TIM Company provides you with supplies, i.e. selected spare parts and consumables for the best performance of your experiments.
Available supplies
All supplies are available to make sure all of your TIM systems can run during studies and research. Some of our available supplies are,
Membranes
Tubes/glassware
Piano rolls
Enzymes/gastric juices/bile/pancreatic
The next step in gastro-intestinal research
Our other
portfolio pages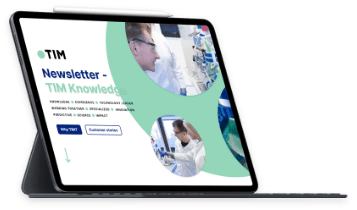 Learn more!
Subscribe to

TIM knowledge