Global Presence
Sales
Team
Finding ways to accelerate food and drug product development, by incorporating TIM Systems or performing TIM Studies, is a key objective for our Marketing & Sales team.  Translating the value of TIM Systems and Studies to our clients, helps to solve their challenges as well as contribute toward more sustainable and cost effective operations.  Feel free to contact our Marketing & Sales team to see how TIM Systems and Studies can provide more relevant insight into food and drug product development.
Marketing & Communications
Cathy
With her senior experience and knowledge regarding marketing communication in the field of technology and research development, Cathy can take you into a world where you can test faster, more efficient and ethically. TIM can change the world and helps creating a healthier environment. She will show you in a creative and effective way what TIM can do for you and your company and translates the values of TIM in understandable insights. Because why test on animals when you can test accurate and fast with TIM?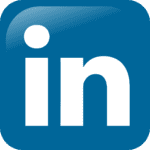 Business
Development
Cyrus
As a trained scientist with a background in microbiology (B.S.) and analytical chemistry (M.Sc.), Cyrus Park has worked across various aspects of the drug and clinical development value chain. He draws upon his knowledge of drug development and clinical operations experiences to carefully listen and understand clients' needs before exploring ideas to assist Food and Pharma companies with their food and drug product development plans.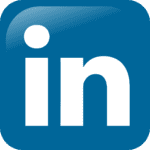 Business
Support
Bianca
Bianca is happy to provide you with the best sales support and advice you need. She knows how to address your question and will connect you with the right colleague. Since timely communication is of essence to her, she will make sure that you are informed at all times. Bianca plays an important role in client communication and is proud The TIM Company contributes to the 3R principle: Replacement, Reduction and Refinement of Animal testing. Do not hesitate to get in touch with Bianca for any support you need.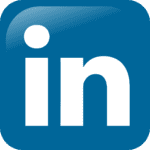 Take a look here
Read more about what TIM can do for you!
Why TIM?
Our TIM systems provide you the right kind of development to build on a better future.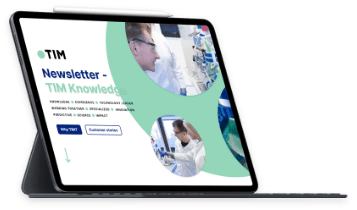 Learn more!
Subscribe to

TIM knowledge