Knowledge centre
Knowledge

Team
For our Technical team, progressing science and innovation is important as well as contributing to a sustainable future with TIM. They work closely together to make sure the world meets our revolutionary TIM systems and takes you into the world of TIM.
Research and Development
Mans
Dr. Mans Minekus is the R&D Director of The TIM Company. Mans has a background in microbiology and obtained his PhD from the University of Utrecht, the Netherlands. He is the main inventor of the TIM systems and participated in over 60 peer-reviewed scientific publications related to modelling of the gastro-intestinal tract, digestion of food and intestinal behaviour of pharmaceutical products.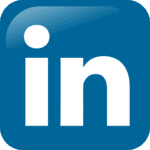 Product Management
Susann
Susann's educational background is Nutritional Sciences and Pharmacology from the University Jena in Germany and Montréal in Canada, with specialisation in clinical nutrition and the in vitro simulation of the gastrointestinal tract. Building on her experience within gastrointestinal research she currently shapes TIM's product road-map together with the TIM Team.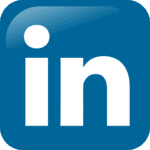 Project Management
Ronald
Ronald is a scientist with a background in medical biology (M.Sc) and intestinal research (Ph.D.). He has been a task leader within the IMI OrBiTo consortium and has managed numerous projects applying TIM technology in pharmaceutical research to understand the behavior of active pharmaceutical ingredients in the gastro-intestinal environment and to support drug product development.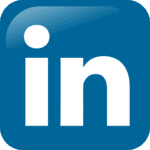 Take a look here
Read more about what TIM can do for you!
Why TIM?
Our TIM systems provide you the right kind of development to build on a better future.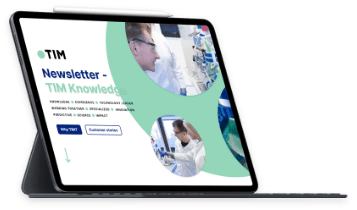 Learn more!
Subscribe to

TIM knowledge